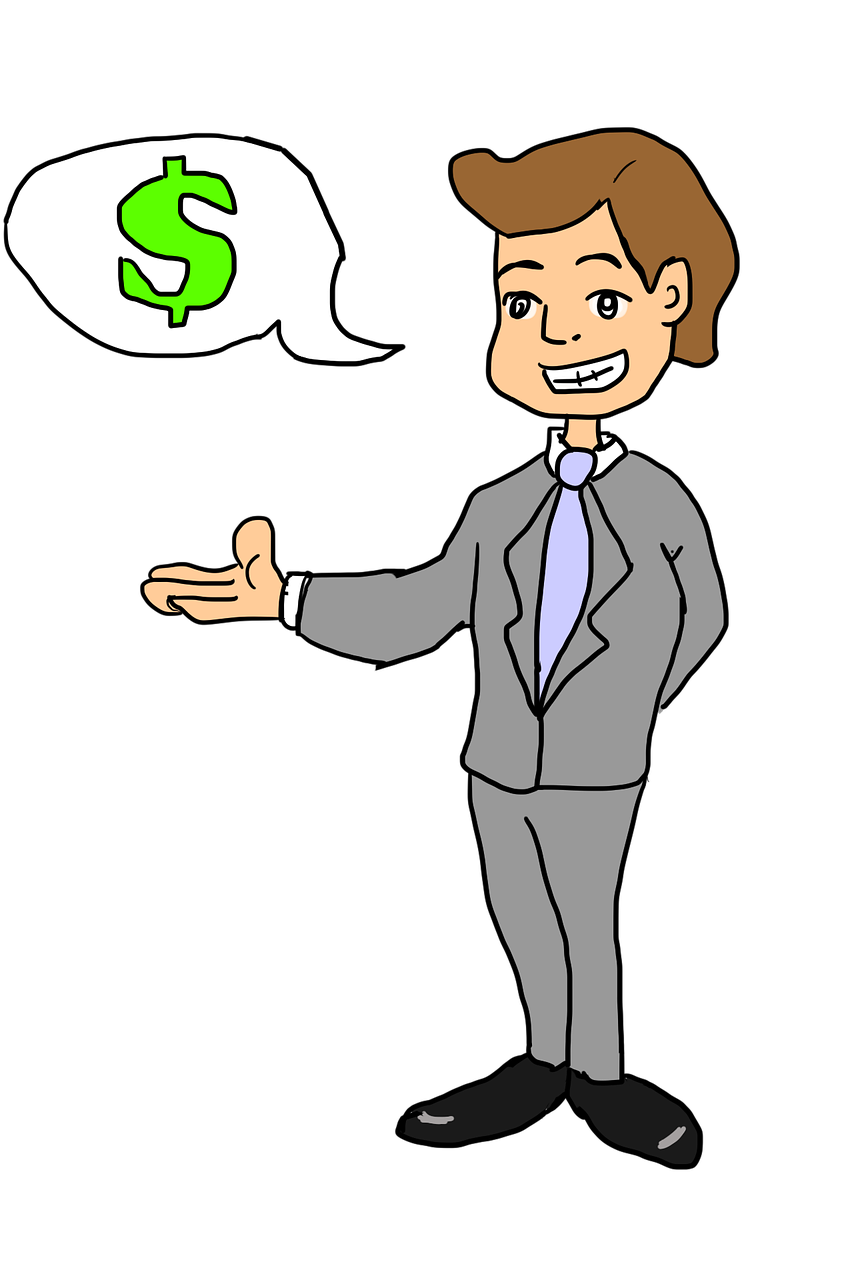 Are you selling or telling?
This course is not like a sales pitch. This is designed for consultants and entrepreneurs who are not just about selling a product or service for one time but building a long term relationship with their client. This course focuses on building and cementing that relationship
Testimonial
 If you're looking for an introduction into storytelling and pitching, you're in the right hands with Saby Sengupta.
He's an expert in public speaking, and with his kind, calm, and clear way of teaching, you quickly and easily learn the most important elements of pitching.
Jules Schlicher - Communication Officer at University of Amsterdam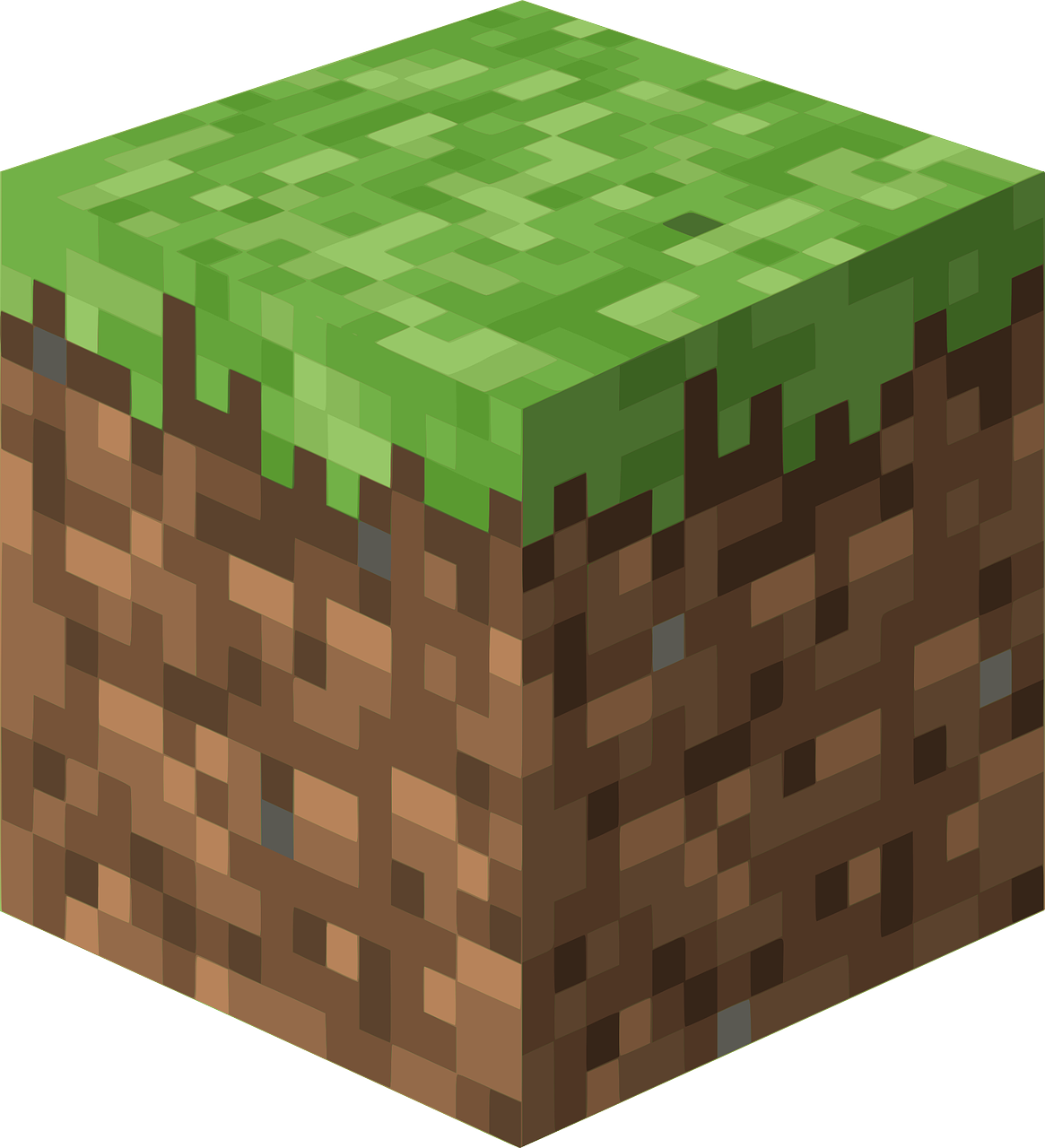 Modules
9 modules showing various tools showing various tips and tricks on how to use storytelling and pitching successfully.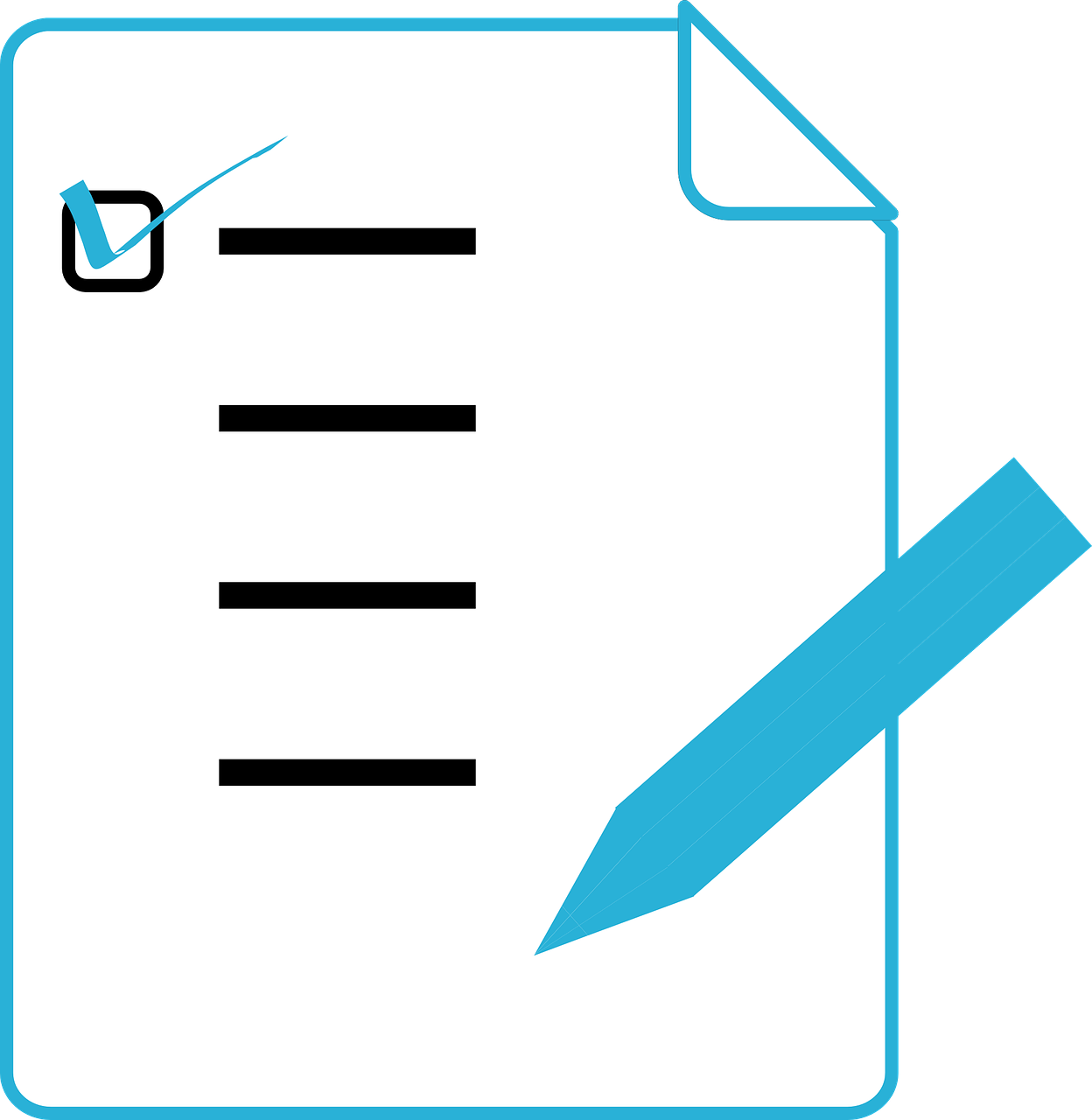 8 assignments to test your learning and application. After these assignments yo will feel confident to pitch anywhere and everywhere.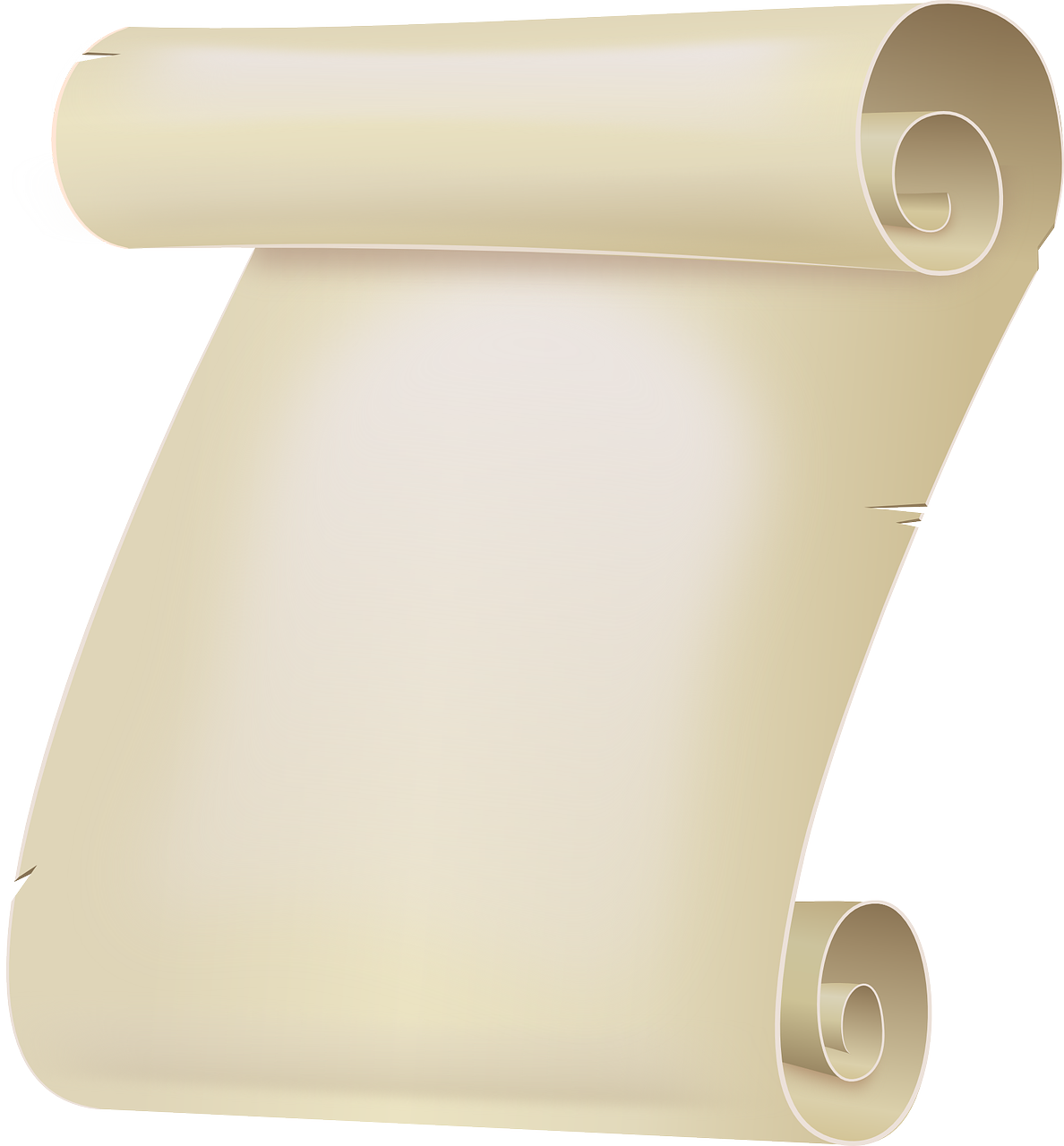 Pitch Canvas
A Pitch Canvas is a cheat sheet that you can carry whenever you have to do a pitch. It has all the essential steps and blank space for you to fill the outlines.